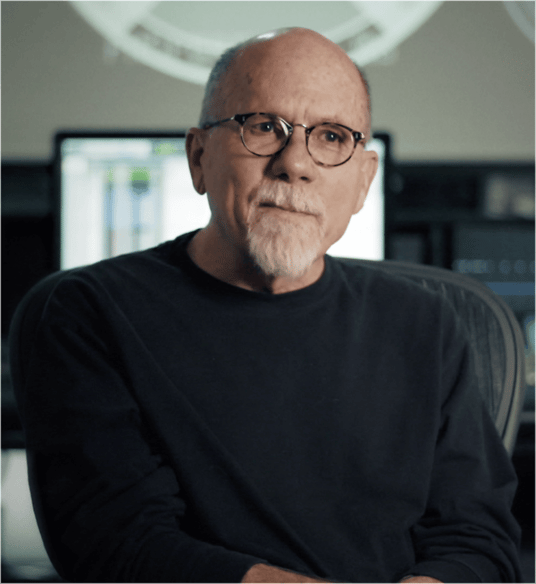 World-class sounds captured with a dedication to quality, realism, and emotive power.
Pro Sound Effects has teamed up with Academy Award®-winning sound editor Richard King to develop his private sound library into the King Collection.
With four Academy Award® wins for Best Sound Editing over the last two decades – Dunkirk (2018), Inception (2011), The Dark Knight (2009), Master and Commander: The Far Side of the World (2004) – King is among the most renowned sound designers and supervising sound editors in the industry today.
His sound library has been steadily and masterfully built throughout his feature film sound career and continues to serve his craft as an invaluable tool. Sound artists everywhere now have access to the same rare and big-budget sounds used by award-winning professionals – expertly captured by top recordists with Hollywood resources.
What sound artists are saying about the King Collection
"The sounds in King Collection are high-quality and oozing with character, and they fit right into my projects without much additional time spent tweaking and processing."

Mike James Gallagher
Sound Designer
---
"King Collection: Vol. 1's fresh palette of sounds is inspiring to work with. Rich metadata and great character make for efficient searches and refreshing new ideas."

Matt Yocum
Sound Designer
---
"I have over a million files in my library, and the sounds in King Collection: Vol. 1 are like nothing else. Every sound has character and mood, and the metadata is brilliant."

Vijay Rathinam
Sound Designer
---
Dive deeper into the King Collection